Shop

Risk Free Guarantee
Go ahead try us: it's easy with our 60 Day Money Back Guarantee.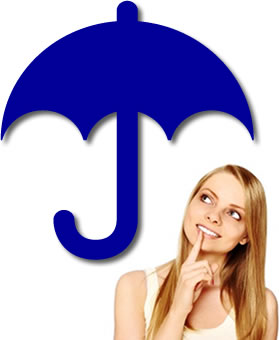 Even our satisfaction guarantee is simple: Satisfaction. Guaranteed.
We at SimpliSafe are committed to providing you with only the best products and services. Our goal is to make your life an easier and safer one. If you are in any way unhappy or unsatisfied with your SimpliSafe product or service, please contact us and we'll do our best to make it right.