At SimpliSafe, we're all about safety. We want to make sure that you and your family are just as safe outside your home as you are in it. And since September is just around the corner, it's important to make sure your child is staying safe on the way to school. Whether they're walking, driving, carpooling, or biking, we've compiled some tried and true tips for you to go through together!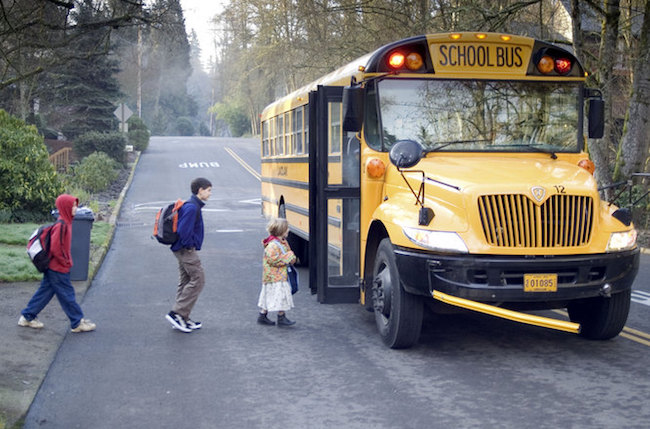 School bus safety:
Never walk behind a bus or car.
Look for the bus driver's signal that it is safe to board.

Wait until the bus is fully stopped to get on or get off.

Don't stand or move around while the bus is moving.
Some buses come with seat belts. If they are available, use them.

Keep hands and feet inside the bus.

Only get off the bus at your assigned stop.
Know which stop is yours and how to get home.

Pay attention to emergency drills, and always follow the bus driver's instructions.


Car safety:
Know who is picking you up.
Be able to recognize both the car and the driver.

Never get into a car with someone you don't recognize.

Always wear a seatbelt.
If necessary, sit in a car seat or booster seat.

As a teen driver, don't text, call, or eat while driving.
If you're driving friends, insist that they are respectful and wear their seat belts.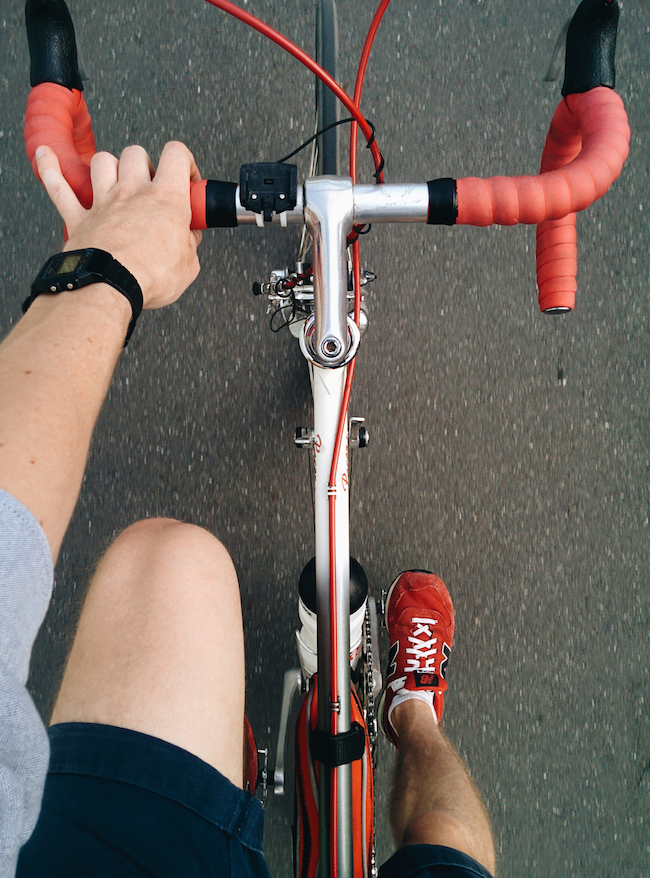 Biking safety:
Always wear a helmet and have proper bike lights and bike locks.

Know the way to school and stay on a bike path when possible.

Use proper signalling and learn the rules of the road.

Always travel in the same direction as the flow of traffic.


Walking Safety:
Only walk to school alone if you are old enough and comfortable enough to do so.
Parent Tip: Children should be at least 10 years old to walk to school alone.

Only cross the street at an intersection or crosswalk.

Know the route well.
Walk to school with a parent or older sibling for the first week, just to be sure.

Find a route with crossing guards.

Find a friend or neighbor to walk home with if you're walking back after dark.

Do not stop to talk to anyone you don't know.

Be aware of your surroundings - especially when crossing the road - so use caution when texting or playing Pokémon Go
According to a study by The Nielsen Company in 2011, kids age 13 to 17 send more than 3,400 texts a month. How many of those do you think happen while walking?

If wearing headphones, make sure you can still hear surrounding traffic.

Always walk on the sidewalk and look both ways before crossing the road.

Make eye contact with the driver before crossing in front of a car.
We all know that texting while driving is a problem - in fact, it's the cause of over 1.6 million accidents per year. That's why it's more important than ever to practice defensive driving and walking..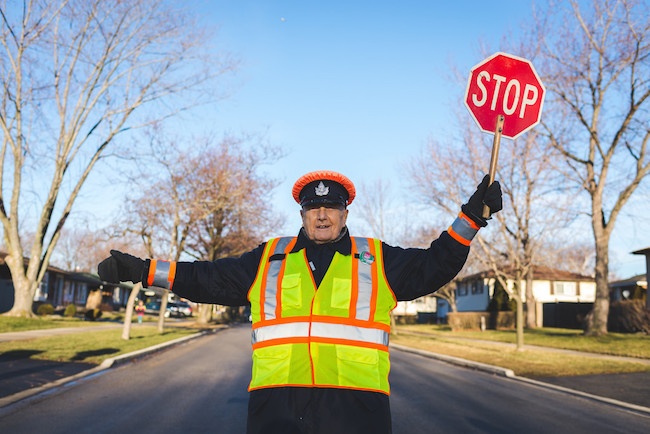 Emergency Information:
Memorize or write down all of your emergency contact numbers.


Keep some sort of identification on you at all times.

Know what time to get home.
Memorize your personal PIN to get in, and never share it with anyone. Parent Tip: you can remotely check when everyone is home using secret alerts.

And the safety shouldn't stop when you get home. Make sure you and your family know how to use your home security system and are prepared for emergency situations.