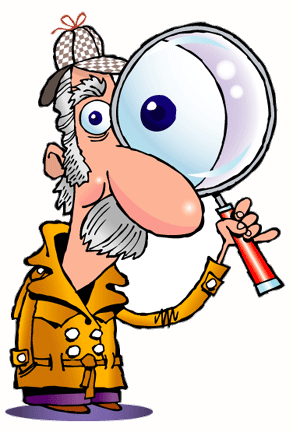 When considering buying a home security system, it's important to know the facts about burglaries. Here are some interesting facts that show the importance of protecting your home.
Burglary is the unlawful entry of a structure to commit a felony or theft. A person can be convicted of burglary even if nothing was actually stolen.
A burglary occurs approximately every fifteen seconds in the United States.
On average, a burglary results in a loss of about 1600 dollars.
About 30 percent of all burglaries are residential, and of those, 62 percent occur during the daytime. Most burglaries occur between 9 a.m. and 3 p.m.
Renters are more likely to be burglarized than homeowners.
80% of burglars enter your home through your door, not your window.
Burglars will normally try to break in through the back of the house, or wherever is least visible to the rest of your street, so if they do break a window it will most likely be one on the first floor in the back of your house.
Only 13 percent of reported burglaries are solved or "cleared" by the police.
Only about 15 percent of property stolen in burglaries is ever recovered.
Almost half of the nation's reported burglaries occur in the South; 45 percent, as opposed to the Northeast's 11. The Midwest's 20, and the West's 24.
The highest percentage of burglaries occur during the summer months of July and August, when many people are away from their homes on vacation, or have left windows open for ventilation.
Arrest records reported to the FBI indicate that approximately 70 percent of all burglary arrestees are white and 86 percent are male. Over 28 percent of those are under 18 years of age. Over 50 percent of burglars live within two miles of the home they burglarize. Most burglars are not violent, do not carry weapons and work quickly. The average burglary is over in less than 12 minutes.
About 30 percent of private homes have security systems. Homes without security systems are two to three times more likely to be broken into.
The best way to avoid being the victim of a burglary is to have proper security, like a SimpliSafe wireless home security system. http://SimpliSafe.com