Beach season is approaching fast, but before you rock out your snorkel gear and coolers, keep in mind: summer is burglary season too. As homeowners spend less time inside and more time in the sunshine,burglary rates spike. Empty houses are easier targets for break ins. The heat means more windows are left open or unlocked. Burglary is a crime of opportunity where burglars look for signs of easy targets. That's why we have a quick refresher on easy ways to keep your home safe while you enjoy the sun.
Be Thoughtful About Your Home:
Be thoughtful about your home. Step outside, lock the door. Pretend you're a burglar. Look around. What do you see? Are there gardening or home maintenance tools lying around? They can quickly become a burglar's tools for prying open a cellar door or window. Make sure to bring them inside or lock them up.. Next, look at your yard. Are there trees near the upstairs windows, or bushes big enough for a person to hide in? Don't let your yard provide cover or aid to a burglar. Go through each aspect of your home and look for vulnerabilities. By putting yourself into the mind of a burglar, you can better protect your home.
It's also important to think about the basics of home security. For example, it's easy to accidentally leave windows open during the summer. Burglars are lazy — they don't want to do any extra work. So if they see an open window, they're more likely to go for it. Sometimes, though, you really need that extra airflow in your home. SimpliSafe Entry Sensors can work with more than one magnet. Buy an extra magnet and mount it a few inches above the first one. That way you'll have a protected closed position, and a protected open one. Be diligent about locking doors and windows, too.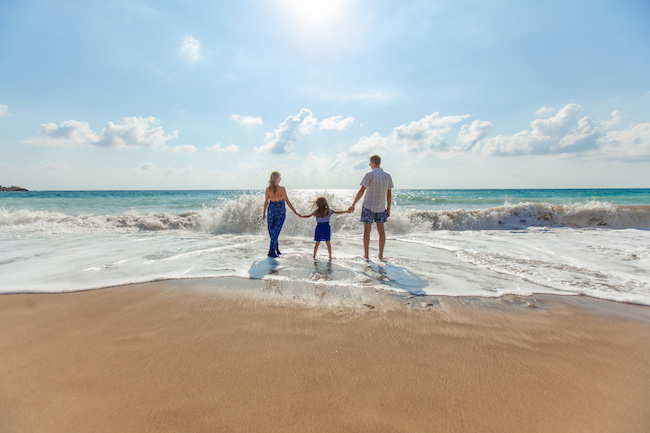 Protect Your Home While You're on Vacation:
To a burglar it's easy to see which homes are occupied and which have been ditched for vacations. The biggest signs are untended lawns, piles of mail, and empty driveways. So before you go, call the post office to stop your mail. It's also a good idea to hold off on any Amazon purchases that could arrive while you're away. Talk to a neighbor about mowing your lawn, and keeping an eye on things.
There's one really vital thing you can do to protect yourself while you're away: stay away from social media. You don't want to advertise that you're away by posting geo-tagged pictures on Facebook. Save the photos until you come home. And while you're at it, check the privacy settings on your social accounts to make sure you're not posting private information for anyone to see.
Before you go, there are a few other things that should make your checklist before you leave.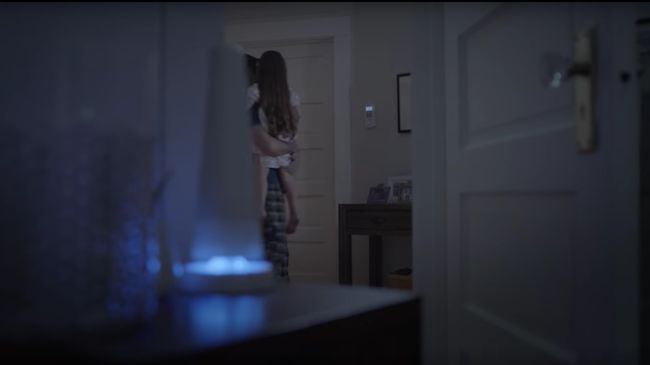 Equip Yourself With Burglary Protection:
There's more to protecting your home than just being thoughtful. There are tools and services that can help you discourage burglars, and even fend them off. Start with something easy, like yard signs. Even the threat of an alarm is enough to scare of most burglars. In fact, 60% of burglars won't pursue a target with evidence of home security.
Remember how burglars look for signs of life before entering a home? Well, there's a tool to help with that. You can find lights that are set on a timer to turn off and on at random. It will look like someone is home, and may make a burglar second guess their choice. You can also get motion activated flood lights for outside your home to scare off any burglar that gets too close.
The last way to protect your home, and give yourself some peace of mind, is to invest in a home security system. When choosing a system, make sure to get one with professional monitoring, so that you have access to police assistance if needed. Pick a system that meets your budget and lifestyle.