*The name in this post has been changed to protect the privacy of the individual.
We love hearing from our customers. When we do, we get all kinds of stories. Some stories, though, are more serious than others. These stories remind us why we got into the business of home security in the first place - and it pushes us to create the best home protection products out there. Today, we are sharing Margaret's story; it's a frightening one. And though it is devastating that this happens every 13 seconds in America, we are grateful that we were there to help.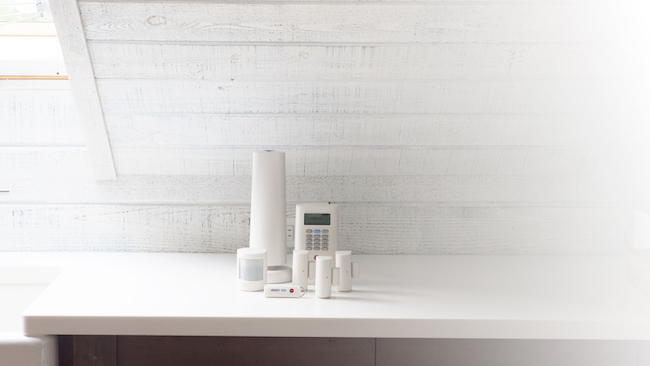 "This is a warning to tell everyone that lives alone to be extra careful and to keep all of your doors locked and if you don't have an alarm system, get one. A few nights ago about 9PM I was quietly watching TV, my storm door was locked but my interior door was not, nor had I set my alarm. I heard a loud noise like someone was trying to pull my storm door off the hinges, just as I stood up to see what was going on the storm door gave way and a young man came bursting into my living room. It was obvious that he was high on drugs, he pushed me sending me into a recliner, he saw the light on coming from what is my office/computer room and headed into that direction I assume to see if anyone else was home. Thankfully this allowed me to get to my alarm and press the panic button and escape. The alarm went off, He was startled and ran out. The alarm company had called the police and they caught him as he was trying to take a woman and child a few doors down. It took 3 of them to take him down but thankfully all of us were safe, just shaken up. Without my alarm system things could have ended very differently. So if you do not have one, get one they may save your life. I feel Simplisafe saved mine."
There are lessons to be taken from Margaret's story. She did several things very well. During this burglary, she stayed calm. Once the intruder was distracted, Margaret called for help, triggered her alarm, and got to safety.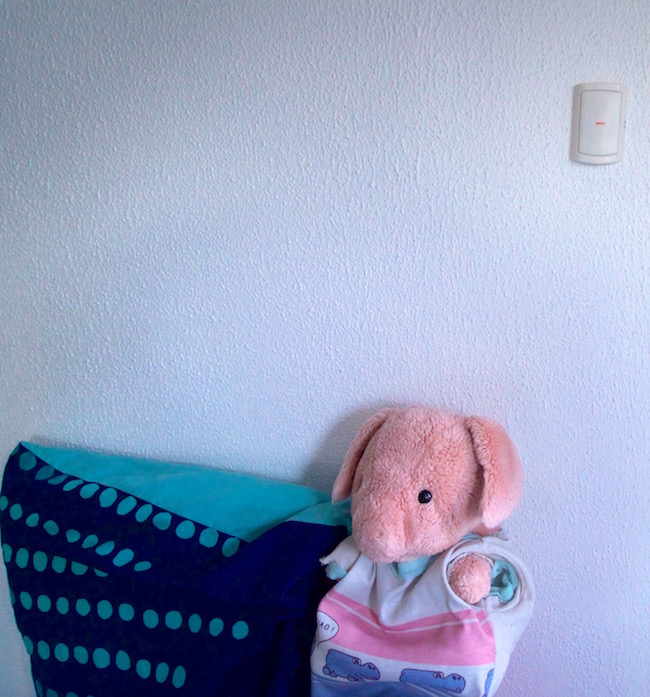 It's important to be prepared for any emergency and ensure that those in your home are prepared as well. Does everyone know how the Panic Buttons and Duress Alarm work? (Don't forget you can also set your panic button to silent mode if you prefer.) Do your kids know how to dial 911? Do you have a pre-determined meetup location if you need to get to safety?
A big thank you to Margaret for sharing this story, and reminding us of how important it is to be prepared.
Do you have a story about your SimpliSafe system that you would like to share? Please let us know! Join our community of people who stand for the safety of their homes and families.