September is National Preparedness Month, a campaign started by FEMA to encourage Americans to prepare for any possible emergency. As fall begins, we wanted to share these scenarios you can plan for all year round.
Prepare for Nature:
This feels particularly relevant this year, as recent hurricanes have made everyone reflect more on how to prepare for the worst. When facing something of this scale, it's important to plan for every contingency. Listen to the news, follow emergency protocols, and make a plan with your family. Make sure everyone knows the evacuation plan, has emergency supplies, and knows how to get in touch with one another. You can read more about our hurricane preparedness tips here.
You should also be prepared for everyday weather that can damage your home. If you're expecting lots of rain this fall, make sure you're ready for flooding. If you're like us in Boston, it's never too early to start preparing for winter. Most importantly, stay up to date with your insurance. That way you'll be covered even if there is damage.
Another part of preparation is testing your home's security protocols. That includes testing your SimpliSafe system too! Check on your Water and Freeze Sensors to make sure the batteries are still going strong (batteries typically last 3-5 years, but it's still good to double check) Clean out your Carbon Monoxide and Smoke Detectors - it's important to do this every few months with the brush attachment on your vacuum. This not only helps to prevent false alarms, but can extend their life as well.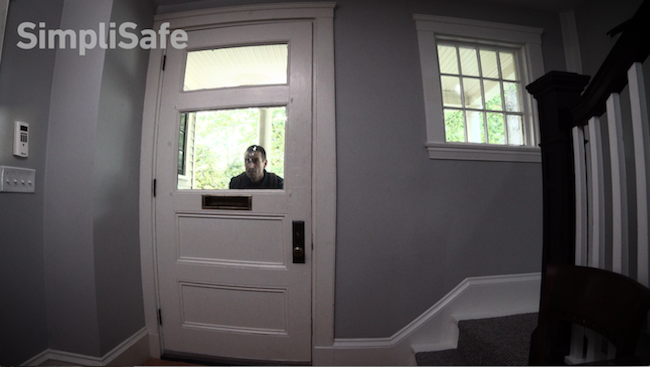 Prevent Break Ins:
Even though summer is peak burglar season, it's still good to be prepared for the off-season burglar. Especially since September tends to get pretty busy, you want to make sure the precautions you have set in place don't fall through the cracks.
Since you're already testing your hazard sensors, why not test the rest of your system too? Then take a step back and think if there are any parts of your house that feel unprotected. Don't forget, you can add sensors to your system at any time.
We've talked in the past about the important role your home decor and front lawn can play in your home security. As the holidays start to creep up and you're pulling out the decorations, keep these tips in mind. The most important tip is to avoid anything that could provide easy cover for anyone sneaking about (whether it be a burglar or kids pulling Halloween pranks).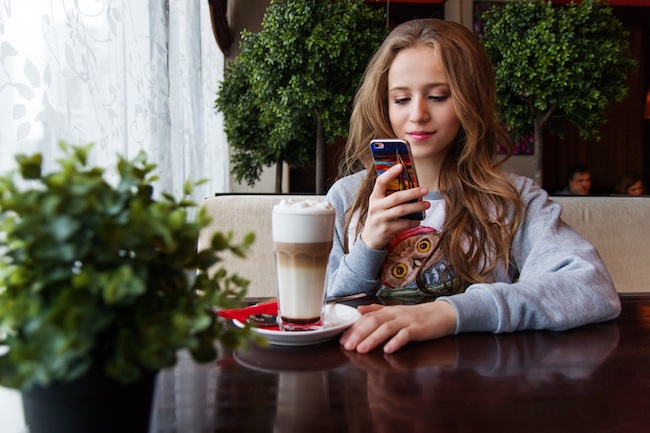 Speaking of Kids:
We've seen a lot of talk about leaving older kids home alone. It can be nerve-racking for everyone, especially if it's their first time. But a little prep and planning can help to ease those nerves. Talk through emergency protocols with your kids - if something happens what do they do and who do they call? Teach them how to use the security system and give them access to the Panic Button.
There are other ways to leverage your SimpliSafe to help keep an eye on kids at home. You can see a great list of tips here. My favorite is the unique PINs; I like knowing who is going in and out of the home at all times.
We're always looking to share new ideas. Send us your favorite preparedness tip!