One of the reasons we love the holidays so much is giving to our loved ones. Whether it's the new tech item they've been lusting after, or a new sweater to keep them warm and toasty, we love to give and know that we're helping and bringing joy to our friends and family. We love to give, and one of the best gifts you can give a loved one is the gift of safety. Your loved one will feel protected, and you can rest easy knowing that they're safe when you're not there. But how do you give safety? Here are four ways:
1. Replace Their Door Lock
Replacing a lock can easily been seen as a hassle, and probably isn't something they have done themselves. It should be done when you move into a new place, and if there's ever any concerns about who may have the key. A fresh start with a fresh lock will give your friend or family member a feeling of safety. They'll know exactly who has the keys, and it will save them the trouble of having to worry about this pesky detail themselves.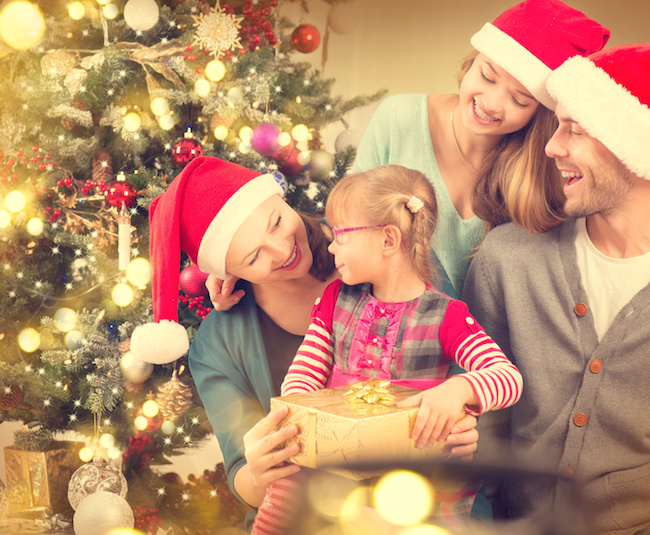 2. Replace The Window Coverings
Window coverings- so simple and yet so important to home security. Without good window coverings, like heavy curtains or blinds, a potential burglar can see right into a home. They can covet what a person has, see when they're home or away, and what they're doing when the are home.
Have someone on your list who just moved into a new apartment? Curtains and blinds make great presents- they're a nuisance to have to think about yourself, but can provide invaluable protection and completely change the look of a room. What better way to help someone decorate and keep a new apartment safe than by fitting both needs at once! You can even add "installing" them as part of your present. They'll be very grateful for the hand!
3. Offer to House Sit
Sometimes, the best gifts don't fit under the tree. If you have friends or family who are traveling for the holidays, volunteering to house sit can be one of the nicest presents of all. Everyone worries about what's happening at home while they're away, but they won't need to with you there. You can pick up their mail, water their plants, and make it seem like the home is lived in, rather than empty. Burglars won't dare try anything when they think the home is occupied! Little things like a car coming and going, flyers being removed from the door, and the lights coming on at night make a big difference! Now, your friend can enjoy a relaxing trip with their family, without a care in the world!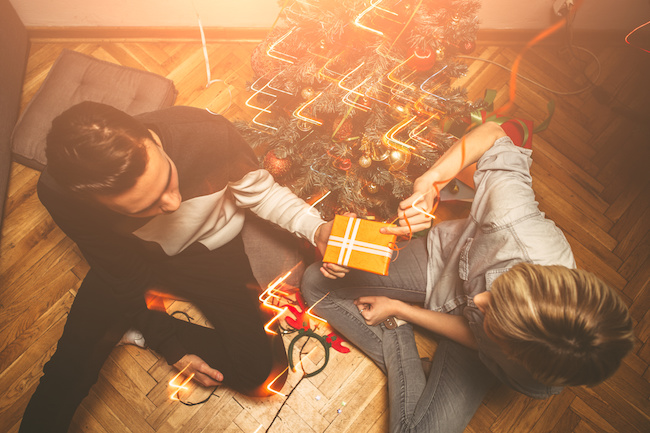 4. Install a Home Security System
A home security system gives your loved ones peace of mind, no matter what. It can do more than a house sitting stint can. Whether they're home or away, they're always protected. Giving home security has never been easier. SimpliSafe is all self installed, and takes only a half hour to set up. Completely wireless, the system can not only fit under the tree, but can be taken with your friend to their next location. The alarm system can be used with or without monitoring, it's up to them! Our monitoring is contract-free, and gives you ultimate control over your home security. Never has peace of mind been so easy.
Giving home security lasts much longer than momentary unwrapping joy. It provides comfort and protection for years to come. It's a wonderful thing to give and receive.