We all get that itch sometimes. The powerful urge to pack your bags, grab your passport and fly somewhere completely new, even if only for a weekend. It's the travel bug. But whether you've decided on a spontaneous trip next week or are dreaming of a summer getaway, it's important to give some serious thought to your destination. You may be looking to push your limits, try something new, or just kick back and relax, but at the top of your list should be choosing a safe destination. Well, we've done some of the work for you. We've scoured the internet, did some research, and compiled for you a list of some of this year's safest travel destination.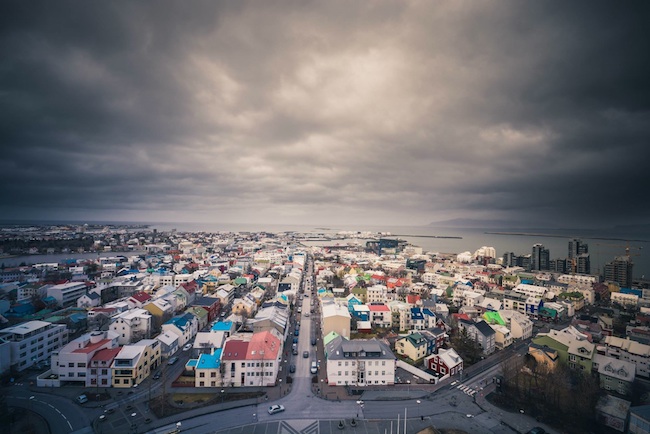 This Year's Safest Travel Spots:
Canada - With low levels of violent crime, and a welcoming and diverse people, our northern neighbor is a great destination to visit. Toronto in particular is exceptionally safe, and has well-lit public transport and responsive local police.
Iceland - Iceland has been one of the safest countries for many years. Their crime rate is one of the lowest in the world, and the people are trusting and kind. It's not uncommon to see keys left in cars or babies parked in carriages.
Portugal - Another safe destination with low crime rates. And we don't just mean the capital, Lisbon. Biggest safety concern: pickpockets.
Finland - Don't let the cold winters in Finland scare you off. Fins are kind and very helpful. If you drop your wallet, don't be surprised if it finds its way back to you, contents untouched.
Denmark - Like its Scandinavian neighbors, Denmark is one of the safest countries in the world (and frequently ranked happiest country in the world too!)
Czech Republic - Prague is one of Europe's most beautiful cities and a popular destination, particularly if you're on a budget. Just be sure to watch out for pickpockets. Otherwise, this is a very safe country frequented by students and tourists alike.
Austria - If you're heading out to Eastern Europe, you may also wish to consider Austria. A quick trip from Prague, Vienna is known for helpful and kind locals. Be careful, though, if you choose to take a night train from Prague to Vienna - keep an eye on your bags and pockets.
Japan - If you're looking to venture a bit further, consider Tokyo. Though it's crowded, this isn't like any other city in the world. With higher protection and stricter laws, Japan is set up to be safe and secure.
Australia - With a laid-back attitude and a friendly people, Australia's most likely threat to you is the sun. So if you go, make sure to pack a good SPF.
New Zealand - Rated as one of the most peaceful countries, New Zealand not only has safe communities of people, but also has far fewer dangerous animals than Australia.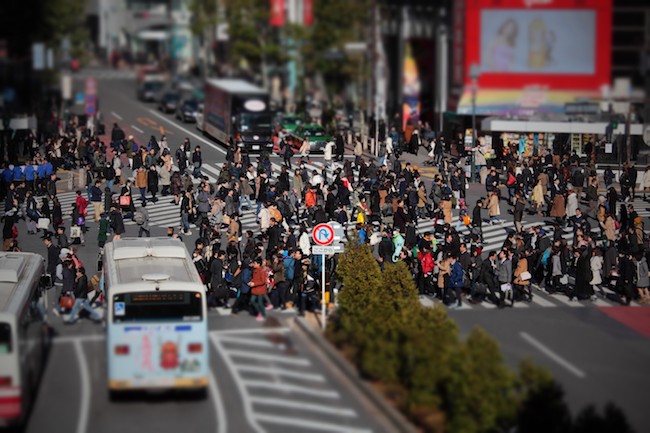 Preparing For Your Trip:
We've started the research for you, but it doesn't end here. Before going to any new country, make sure to check for local warnings. Think not only about political climates, but also actual climates. You don't want to go during hurricane season, for example. It's also good to take a look at the US's travel recommendations before you book.
Once you pick a destination, the fun research starts! While looking up museums, local attractions, and tours, take time to research any bad neighborhoods. Verify that the tour you're booking is a legitimate company with good reviews. The same goes for hotels. You also will want to prepare maps, and have a backup option for contact. If you get lost, you don't want to wander into somewhere unsavory.
As you pack for your trip, think about how you're going to keep your valuables secure. If you're carrying money, don't keep it all in your wallet. Consider which jewelry you want to take or leave at home. Makes copies of all of your personal documents. And don't forget to prepare your home with our pre-vacation checklist.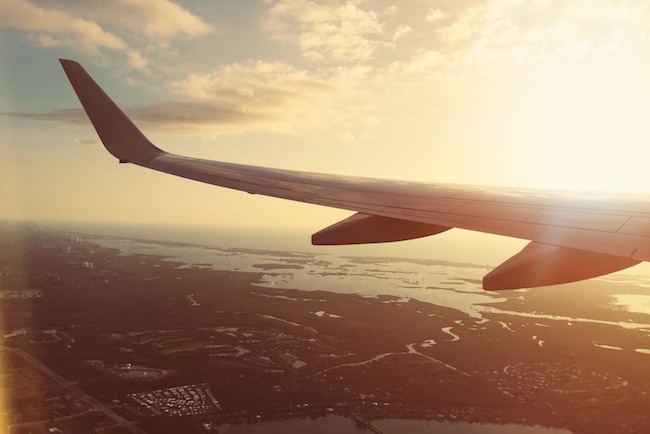 Keeping Your Home Safe While You Travel:
Once you get to your vacation, the last thing you want to be doing is worrying about what's going on at home. That's where we come in. SimpliSafe will allow you to check in on your home from anywhere, and be alerted if anything happens. We recommend that you switch your emergency contact while you travel to someone local to your home - a trusted neighbor or closeby friend. That way if something happens they can verify to the Monitoring Center that you want police dispatch and oversee the whole process. For more tips on preparing your home while you travel, take a look here.
Do you have questions about monitoring your SimpliSafe while you're out of town? Want to talk safety tips while you travel? Or maybe you have a story to share with us! Reach us on Facebook - we would love to hear from you.