A company like SimpliSafe couldn't exist without the incredible education of so many talented employees. That's why we want to give something back. Today, we're happy to announce SimpliSafe Scholars, our new scholarship program. This year, we'll be offering two scholarships to help support the leaders, innovators and scientists of the future.
Boston Community Scholarship:
The Boston Community Scholarship offers $1000 to a student in any Boston-based school. SimpliSafe has deep roots in Boston. CEO and founder Chad Laurans started the company out of his apartment here. And today our headquarters is in the heart of downtown. We're committed to keeping Boston a thriving place to learn and pursue a career.
STEM Scholarship:
The STEM Scholarship offers $1000 to any woman currently enrolled in a STEM program. As a tech company, the STEM fields (science, technology, engineering, and math) are essential to everything we do. But the gender gap in these fields is huge. We want to help shrink it.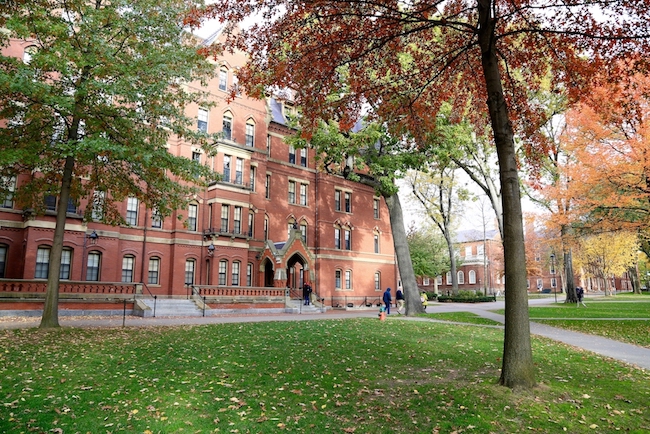 Applying for a Scholarship:
These two scholarships were created to reflect the values we keep as a company. To find out more about these scholarships, please visit the scholarship website. There you will find details on scholarship qualifications as well as the application process. We've also included some resources for other scholarships to look into.
If you or an applicant in your family has any questions, please send them to scholars@gmail.com And please share our scholarship with your friends and family on Facebook and Twitter!