Earlier in January, we asked for your SimpliSafe Success Stories — times that our system has helped make your life a little better. And boy, did you guys deliver! We got dozens of inspiring tales from all of you. Here are four of our favorites:
Surprise Slumber Party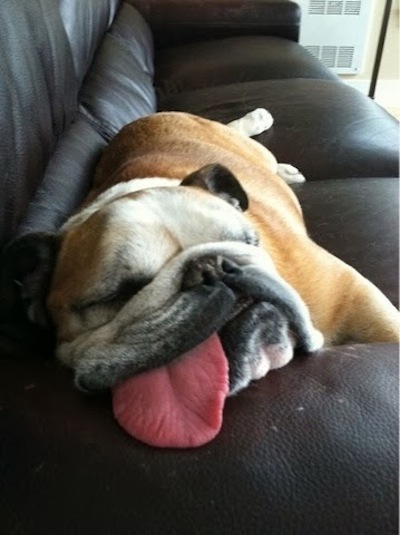 Ron C of Washington, D.C. used his system — and some quick thinking — to nab a particularly sleepy burglar. While Ron was out of town, he received a call from our monitoring center telling him that his system had been triggered. After informing them that he wasn't home and that they should call the police, and then took matters into his own hands:
"I logged into my home DVR system and was able to see the whole ordeal unfold. A thief broke out a window and was asleep in my closet, I called the cops at home and informed them where he more than likely was, and that I had many weapons in the house so they should be careful."
Talk about falling asleep on the job! The police were able to successfully detain the intruder.
A Chiming Home Is A Happy Home
Heather C, a mom of two, has found that SimpliSafe is great at fulfilling her family's unique needs:
"We actually got our Simplisafe system to keep our two boys with Autism safe. I looked at many different systems and this one we could expand and also use as a security system if we wanted to.
It has kept the two of them safely in the house, as we have door sensors on all doors including the basement. I have it set to chime, so I'll know when the door opens. We can then make sure they are safe. No more surprise trips into the garage for the 2 yr old!"
We're glad our flexible technology means that SimpliSafe is as good at keeping the right people in as it is at keeping the wrong people out!
Did You Want That On The Rocks?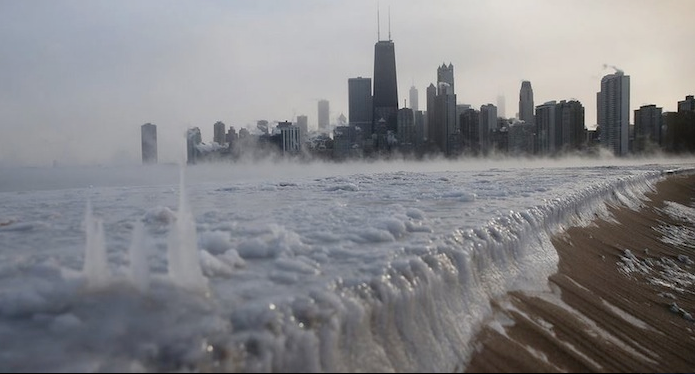 Pia Q of Chicago escaped the polar vortex — with a little help from SimpliSafe:
"Today it is -14° in Chicago (-40 with windchill), with schools out and businesses closed. And we are on vacation. Just before we left, I installed the freeze sensor in the basement near the pipes in the wet bar. Sure enough, I have gotten multiple freeze sensor alerts. Thankfully because of that information, we were able to ask our neighbor to go in (after disarming the alarm remotely via the Simplisafe app...Love that feature!) and crank up our heat for us. Hopefully we'll return home to no broken pipes as a result. Thanks, Simplisafe!"
The Grinch Who Stole… Nothing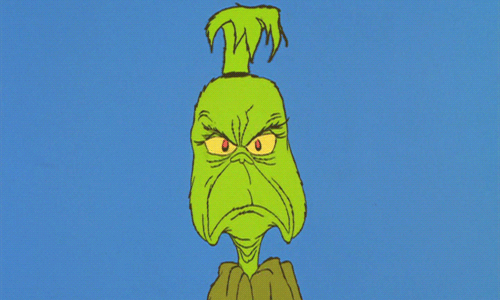 Dave C's Christmas would have been a lot different if his house hadn't been decked with a SimpliSafe system. While Dave and his family were out spending time with their relatives, some anti-Santa took advantage of an unlocked sliding door and crept into their house. Dave's system was triggered, and he received a call from the monitoring center:
"Knowing that I have never had a false alarm up to this point, I had you call the Sheriff's office and a Sheriff was dispatched and at my house within 10 minutes… they did a search of the house and determined nobody was there. They locked it back up for me, and I remotely armed the alarm again."
When Dave and his family got home, they realized that some things were a little off: "a small safe had been noticeably moved as if it were picked up and put down… Luckily, all our gifts were still in the house. If it weren't for this alarm system, we could have been cleaned out!"
Dave C won our contest via random drawing, and was rewarded with a $100 gift card to Amazon.com. Thanks so much to everyone who submitted — and be sure to keep a lookout for future contests!