With Hurricane Matthew right around the corner, people around the country are scrambling to prepare and get to safety. Hurricane season brings destruction each year, some of it completely devastating. At SimpliSafe, we want to make sure everyone is staying safe and staying smart when it comes to the storm.
Expect Power Outages:
Many of you have already experienced this, but power outages are likely to occur during a hurricane. Make sure that you are prepared for any scenario. Pull out those candles and extra matches. Have extra batteries for everything from your flashlights to your security system. With SimpliSafe, your backup rechargeable batteries will kick in once your power goes out. These will typically last for 24 hours, though this can vary depending on usage. In case your power is out for longer, you may want an extra set on hand.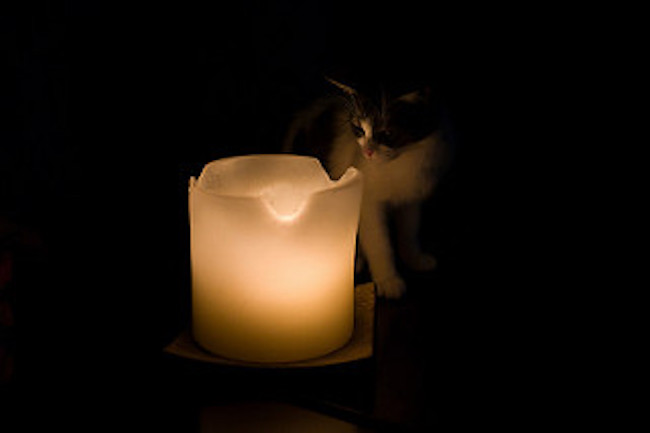 Stock up on food and ice. Purchase things you can eat without needing to cook. If you need to buy perishables, use your backup ice to keep them cold when your refrigerator loses power. You can fill water bottles and stick them in the freezer ahead of time to use as ice packs.
Reinforce your garage door, and make sure you know how to open and close it manually. It is also good to bring in outdoor furniture and turn off major appliances in your home. This will help to reduce damage to them.
Stay Safe:
The most important thing is to stay tuned to the news and local announcements. Many people have already been evacuated for Hurricane Matthew. If there is no need for you to leave, stay inside and away from the windows.
Don't be fooled by calm weather - it could just be the eye of the storm. Remain calm, and have an emergency plan. And always stay tuned to instructions and announcements for your area! Keep your phone battery up by keeping your usage low so you can stay in touch with concerned family or contact emergency services if necessary.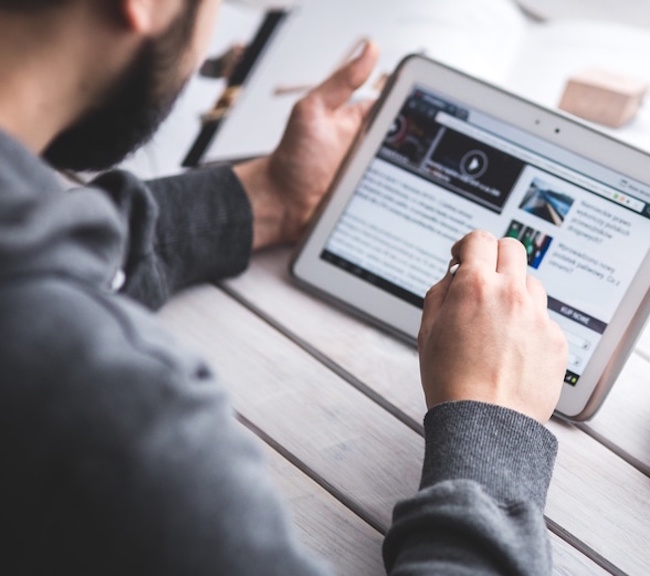 And If You Haven't Already:
Make a plan. Everyone in your family should know emergency protocols, have contact numbers, and possess basic survival skills. Make sure children especially understand the dangers caused by storms.
Review your insurance coverage and create a home inventory for insurance purposes. Of course, family safety is the most important thing, but you don't want to be left with a big insurance headache after the storm.
We at SimpliSafe are keeping the people in affected areas in our thoughts. Please stay safe, and don't hesitate to reach out to us if there is anything we can do to help.