With the summer coming up, it's prime time for a quick getaway. Nearly half of Americans take summer vacations, and many remain within the United States. As you start planning for your trip you'll have to think about where to stay, how to get there, and what to do, but there's one more consideration. How safe is your vacation spot? We've looked into a few of the most popular destinations, and have some interesting findings.
New York:
It's not surprising that New York is on this list. It's one of the most popular travel destinations in the world with almost 60 million tourists each year. New York is probably somewhere you'll go at least once in your life. Like any major city, New York has crime, but the secret to having a safe vacation in The Big Apple (or any major city really) is picking the right neighborhood.
Neighborhood Scout says that New York is safer than 27% of American cities. It's also one of the safest cities compared to others of similar size. The overall crime rate is actually dropping, with shootings down 12% from last year. Compared to other major cities, New York is taking real action to fight crime. Regardless, you should research the specific places you want to go. Some of the safest neighborhoods include the Upper East Side, Lenox Hill, Tribeca, and Greenwich Village.
Las Vegas:
Las Vegas is also one of the most visited cities in the United States. It gets more than 3.5 million visitors each month. It may not surprise you, though, to find that Las Vegas doesn't rank among the safest cities in the country. But compared with other similarly sized cities, Las Vegas is actually below the average in crime rate.
It's important not just to look at crime rate overall, but also the types of crime that are most common in a city. It will help you assess risks that you face. Las Vegas, for example, has one of the highest violent crime rates. Property crime is present too, but the greatest risk overall is actually motor vehicle theft.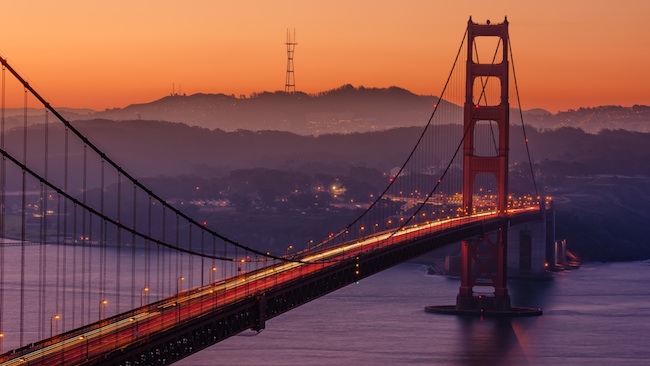 San Francisco:
What do you think of when you picture San Francisco? For me it's sunshine, hills, and expensive housing. What doesn't come to mind is one of the highest crime rates in America. On Neighborhood Scout's Crime Index, San Francisco is only safer than 2% of American cities.
The crime rate in San Francisco wasn't always this high, and this city is clearly struggling to tackle these numbers. Last year alone the crime rate was the highest ever. If you're planning a trip to San Francisco, take some extra time to research neighborhoods. Take care to not stand out too much as a tourist.
Miami:
Similar to San Francisco, Miami has a high crime rate. Ranking safer than only 5% of cities in the United States, Miami is more known for property crimes. Though the violent crime rate is higher than the rest of the country, Miami is most infamous for motor vehicle theft.
This doesn't mean that you should never go to Miami (or any of these other locations.) It does, however, mean that you'll want to take a look at the best neighborhoods and use your best judgement while travelling. For Miami, you're best off remaining in the Miami Beach area or the Downtown area. Avoid the northern parts of the city.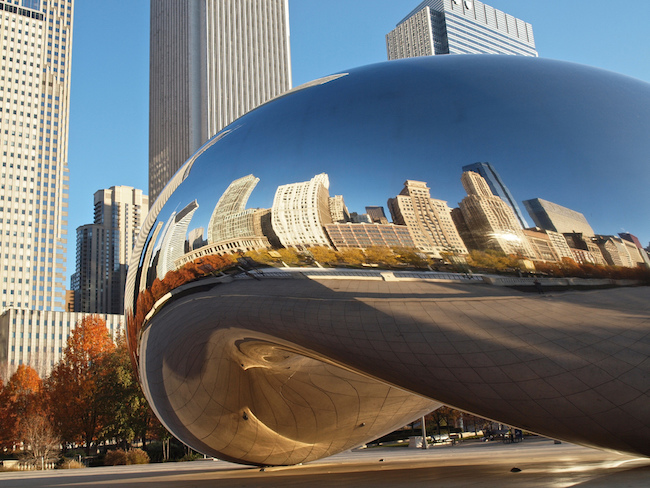 Chicago:
On the other end of the spectrum is Chicago. Notorious for violence and danger, it may surprise you that Chicago is safer than both Miami and San Francisco! And tourism in Chicago is growing, as the city fights to make it more welcome to outsiders by hosting conferences, concerts, and a (slightly) more affordable showing of the musical Hamilton. Last year saw a record number of visitors for the city. So if Chicago is on your list for this year, keep an eye on the news. Crime rates are still high, and the city is actively working to bring them down.
And while you travel, you should never worry about your home. Check in on your house with your SimpliSafe app, where you can see events, live stream your camera, or change settings.