We're in the thick of wedding season. That means you may be scrambling to find the perfect wedding gift. Lots of toasters, Pyrex dishes, and cupcake carriers, right? Well, maybe there's a better wedding gift out there. We've come up with a few great weddings gifts that are unique and worth keeping. Plus, you'll feel good about giving them.
The Gift of Peace of Mind:
Not all gifts have to cost money. Sometimes the gift itself can be saving the newlyweds money. For instance, the chances are, they're going away on honeymoon soon after the wedding. And while they're gone, there might not be anyone to watch their home or keep an eye on things. Offer to swing by a few times, or house sit while they're gone.
If they have kids, offer to watch them while they go away. Or maybe they have a pet that needs care while they're gone. Offering to help hold down the fort while they're away gives them an opportunity to truly enjoy their vacation, without worrying about what could be happening at home. And who knows, if things go well, maybe they'll offer to do the same for you in the future!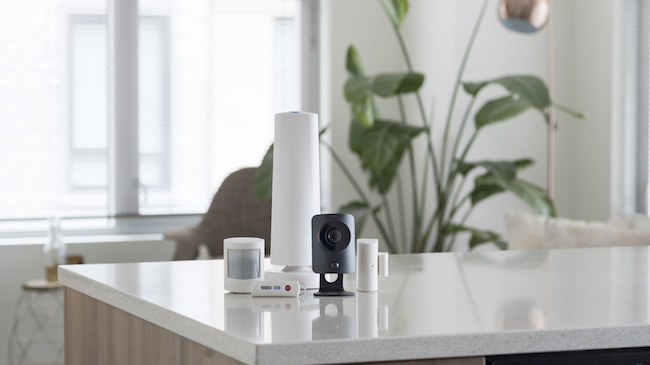 The Gift of Security:
Most wedding guests bring gifts to spruce up the home. But what about a gift that will protect the home (and all the new fancy gifts they've received)? A home security system like SimpliSafe might seem unusual, but you'll know that you're helping to keep the people you care about safe. And the best thing is, it's a customizable gift that can meet any budget and fit in any home.
If you're buying for someone who is new to home security, you can start with a Starter Package, or even just a SimpliCam (which works great even without a SimplISafe). They can then add to their systems later on. If the couple already has a security system for their home, consider expanding it, or covering monitoring for a year or two.
The Gift of Comfort:
Maybe the couple already has a SimpliSafe. How about getting them something they can integrate with their system, like a Nest Thermostat? This thermostat is great for couples who love tech, and will help them save money on heating in the long run. There are lots of other great tech gift options that can help protect a home, so don't be afraid to get creative.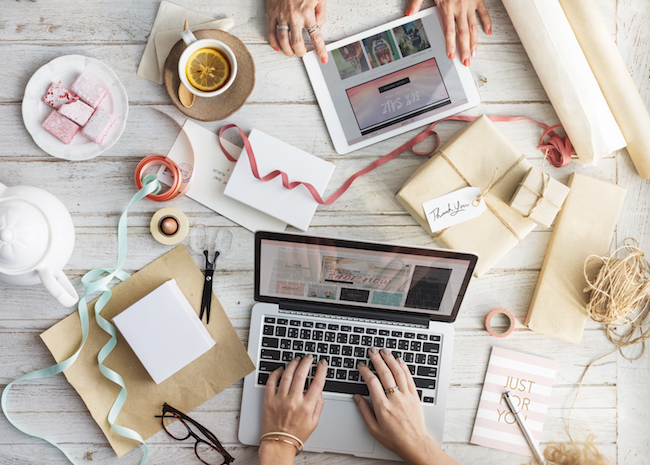 The Gift of Flexibility:
If you're not as familiar with the couple, or just don't feel comfortable getting such a personal gift, don't discount the gift of money. After paying for a wedding and starting a new life, nobody would say no to a little extra cash. Include a personal note that says something sweet. Trust us, they'll thank you for it.