100% Cellular Connection, Built-In
Nationwide, we've got you covered. We partnered with Verizon & T-Mobile to build a robust national cellular network that keeps you safe—no matter where you are.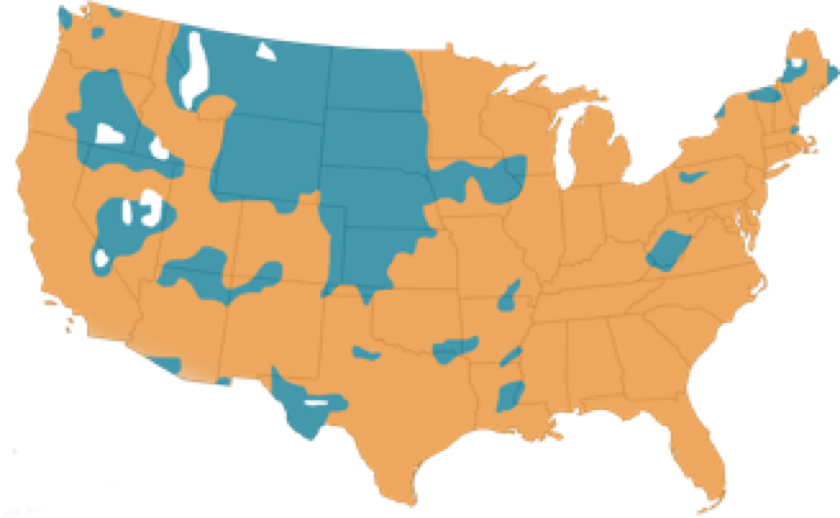 Covered by Verizon
Covered by Verizon + T-Mobile
Built-in cellular GSM technology

No extra costs, and no phoneline or internet connection needed

FREE cellular connection with all professional monitoring plans

Most companies make you pay for monitoring AND cellular (over $42 a month!)
Want coverage details for your home? Fill out this form, and we'll reply within 24 hours to confirm you're in our nationwide network.