Personalize your SimpliSafe home security system
1
These are your starting components.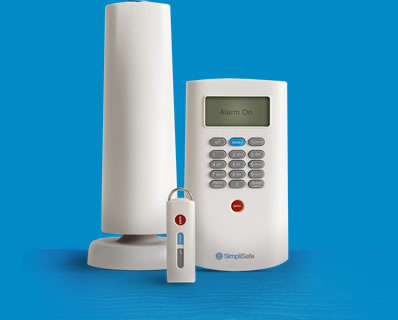 Every system needs these core control units:



2
Add protective sensors to your system!
Build-up your system by adding the sensors you need from the list below. We'll guide you step by step. Once you've placed your order, we'll pre-program your system and sensors—it'll be a cinch to install. Start personalizing your system now!