Partnering Across Industries
membership association
Create additional member value
Enhance customer retention
Generate incremental revenue
telecommunications
Reduce customer churn
Increase subscriber revenue
Offer differentiated product from competitors
insurance
Increase customer engagement
Drive loss mitigation
Deepen understanding of customer behavior
homebuilders
Generate incremental revenue
Differentiate product from competitors
Improve sales cycle time
property managers
Generate incremental tenant revenue
Streamline how you monitor your properties
Protect vacant properties from break-ins and theft
financial services
Incentivise top of wallet behavior
Increase category spend
Increase customer engagement
Case Studies
Financial Services
SimpliSafe partnered with one of the largest Member Associations in the U.S. and during the initial campaign their members responded at a record rate and saved tens of thousands of dollars.
read more
Membership Association
SimpliSafe's partnership with a leading Credit Card issuer led to an immediate increase in cardmember engagement and six figure statement credit savings for cardmembers in the first 60 days.
read more
Let's Collaborate
contact us
Thanks for reaching out!
Someone from our team will reach out soon.
A Partnership That Works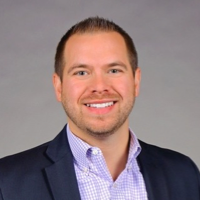 partner focus: insurance
Ryan McMahon
Director of Strategic Partnerships
Plymouth Rock Assurance
"Partnering with SimpliSafe has provided us with a unique opportunity to continue to offer innovative solutions to our policyholders."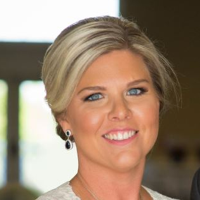 PARTNER FOCUS: Membership Association
Lindsey Chilton
Discounts & Rewards Marketing Manager
AAA
"We have enjoyed partnering with SimpliSafe to develop integrated marketing campaigns to highlight special AAA member value."