find the right system
See your results or try the quiz again.
How many first floor windows and doors are you protecting?
How many motion sensors do you need? Place in key areas an intruder would have to pass through.
What can we help you with?
Deterring break-ins
Preventing fires
Freezing/burst pipes
Water damage/leaks
Package theft
Medical dispatch
Indoor video footage
We've put together a package for you. Enter your email to see your recommended package.
Please enter a valid email address
submit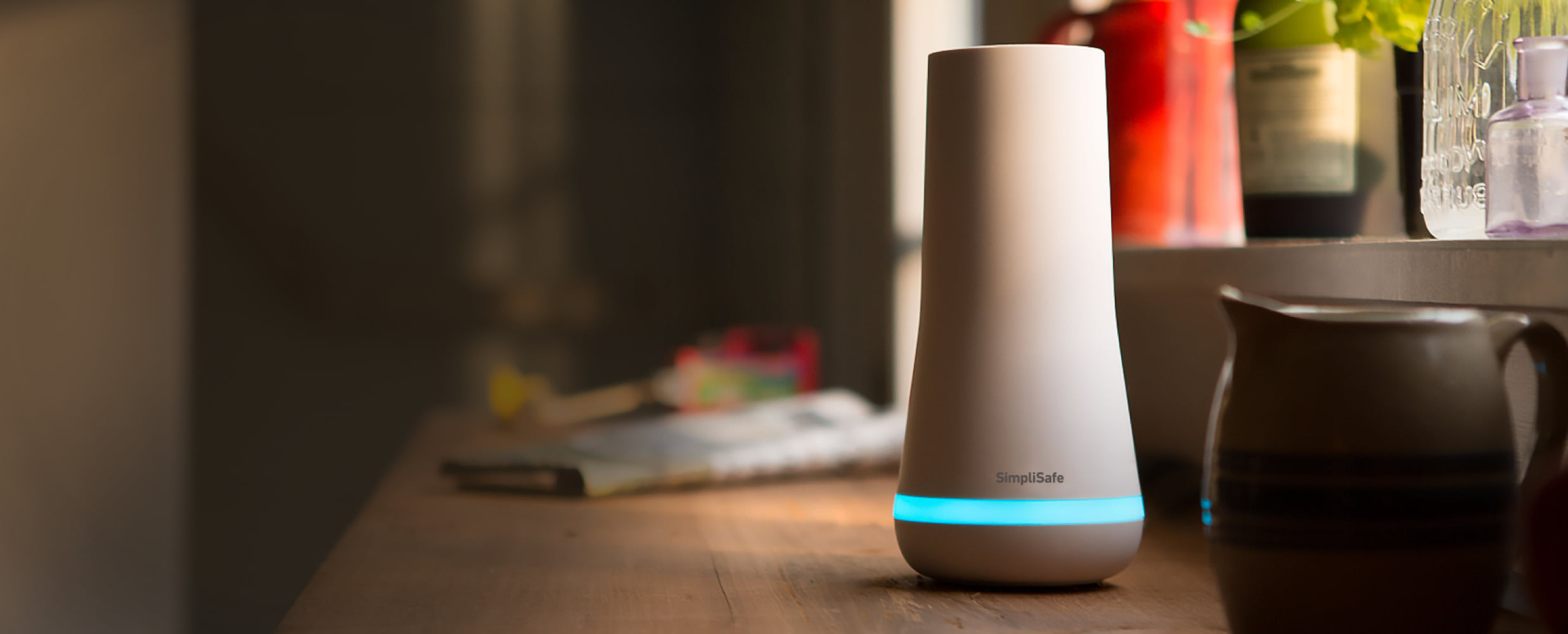 Try it. Test it.
Love it or Return it.
Your system arrives ready to work. No drilling or tools needed.
Want a hand? We'll help put you in touch with a certified pro to do
the work for you.
Try SimpliSafe in your home for 60 days. If you aren't 100%
satisfied, return it for a full refund (we'll even pay return shipping).
Show All
Packages
Cameras
Custom Build
SimpliSafe Original
Refurbished
TERMS AND CONDITIONS
SimpliSafe offer valid only for those who purchase a new SimpliSafe system that includes at least one (1) Base Station, one (1) Keypad and one (1) Additional Sensor. Not valid with any other offers. Offer not valid on SimpliSafe Original system or Refurbished systems. SimpliSafe Terms of Sale and all other applicable SimpliSafe Terms and Conditions apply.
AARP member benefits are provided by third parties, not by AARP or its affiliates. Providers pay a royalty fee to AARP for the use of its intellectual property. These fees are used for the general purposes of AARP. Some provider offers are subject to change and may have restrictions. Please contact the provider directly for details.