Shop

Layered Defense
With multiple layers of defense, SimpliSafe brings you peace of mind.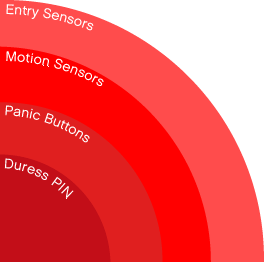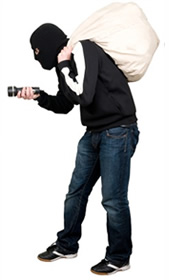 SimpliSafe protects you and your home with all the tools in our arsenal. Offering complete protection, so you can relax, and he can't.
Entry Sensors
Trigger the alarm as soon as a burglar opens one of your doors or windows.
Motion Sensors
Catch thieves breaking in through your glass windows and provide a second line of defense.
Duress PIN
A special code programmed by you. If an intruder forces you to disarm your system, use this PIN and we'll know you are under duress and send the police.