Shop

Risk Free Guarantee
Go ahead try us: it's easy with our 60 Day Money Back Guarantee.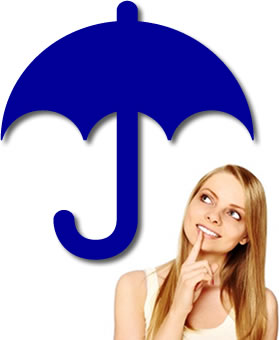 Even our satisfaction guarantee is simple: Satisfaction. Guaranteed.
We at SimpliSafe are committed to providing you with only the best products and services. Our goal is to make your life an easier and safer one. If you are in any way unhappy or unsatisfied with your SimpliSafe product or service, please contact us and we'll do our best to make it right.
60 day full refund returns
If you're still not satisfied, return your system within 60 days for a full refund. We'll even send you a postage pre-paid return label, making SimpliSafe truly a risk-free purchase. Once we receive your returned system, we'll issue you your full refund.
Product warranty
All SimpliSafe Home Security Systems and accessories are warranted to be free of defects for 3 years from the time of purchase.
Customer review: Bill G., River Vale, NJ
"I have 19 sensors, 3 motion detectors and a couple of panic buttons for over a year now. I had two sensors that used batteries at an accelerated rate. They were replaced under warranty and since then, no problem. The company stood behind them 100%."