As a parent, your biggest job is to keep your kids safe. You teach them to look both ways when crossing the street, to wash their hands before they eat, and what to do in an emergency. You also play defense against colds, stomach bugs, scraped knees and so much more. But as every parent knows, kids grow up, and eventually you don't have the same control over their safety as before. That's normal development into adulthood, but that instinct to protect your kids never fades.
So, how do you still protect them when they're grown without being overbearing or intrusive? The secret is finding the right opportunity. Give your son or daughter a gift you think they truly need, but might not think of buying themselves. It could be a perfect graduation, wedding, or housewarming gift!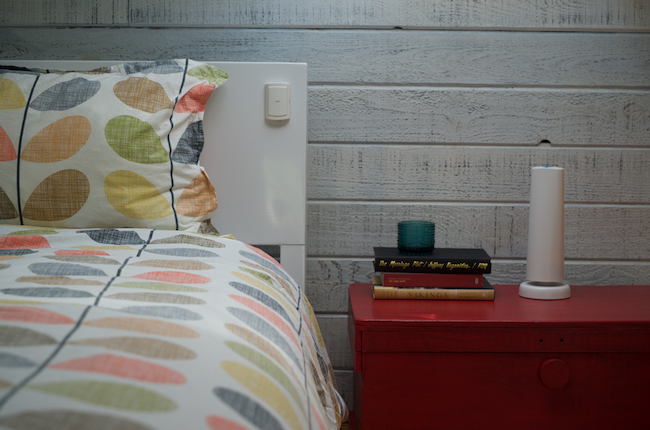 Let's Talk Security:
Getting a home security system like SimpliSafe can be a big step for their safety. But odds are you haven't talked to your kids about getting one. We get it. Most young adults would be resistant. A lot of them still have that strong-headed teenager in them. They may feel invincible, like a break-in can never happen to them (of course, we parents know differently).
Most young adults are renters after leaving the nest, and may make several moves before they settle down. Even more reason a wireless security system makes sense. They can take it with them when they move and won't damage the walls in the process.
Rentals, particularly those in cities, get broken into more frequently than owned homes. With SimpliSafe you'll have a 24/7 professional system that's easier to set up than the DIY bed frame they just got online. There are other ways to make their apartment less of a target, and we've gathered some helpful tips for you to consider.
But how do convince your new adult they need home security? Well, the same way you convinced them about eating chicken soup while sick. Tell them about it! Maybe fit it in between how to do your taxes and the importance of renter's insurance. While you're at it, discuss other ways they'll need to protect themselves and their home too.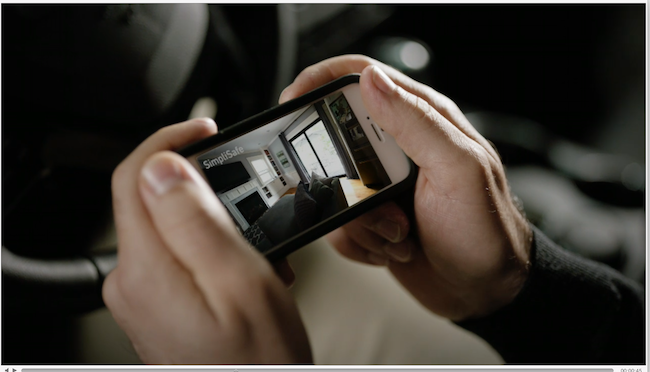 Gifting Home Security:
Let's be honest - even after a conversation about safety, your kid probably won't run to buy a security system. So this is your chance to get them started with a one! What's the next upcoming event? Graduation? A wedding? Their first apartment? These are all great occasions for a customizable gift that will keep your family safe, and will last a lifetime.
If you're not sure where to start, take a look at our Starter Kit. For small apartments, it may be all they need. If they want more, it's super easy (and affordable) to expand a system. Anyone can add sensors and other components any time.
If your kid already has a SimpliSafe system, you can offer to expand the system, upgrade their monitoring, or even prepay for a year of monitoring.