The key to home security is to have layered protection. Typically, for us, this means motion sensors, entry sensors, panic buttons etc. But your alarm system isn't the only tool needed to protect your home. One of the simplest is right in your pocket- your keys. Your keys let you and only the people you choose access your home. It's an important initial barrier that keeps people from barging in! In fact, 36% of unlawful entry occurs because a door has been left open or unlocked! Closing your door and locking it already gives you a big advantage towards safety.
But sometimes that's not enough. Did you know: 6.4% of unlawful entry is committed by someone with a key? You know what that means- time to change your locks.
Changing your locks is something that most people are aware of, but rarely do. It's an important safety measure. Changing your locks can keep your home safe, and make sure that you always know who has access to your house.
1) Moving
Whether you're moving into a new apartment or just bought your first house, moving in is a great time to change the locks. If you're renting an apartment, make sure that your locks are changed as soon as the old tenants have moved out, and that you, your roommates, and your landlord are the only ones with keys.
2) Relationship Change
Breakups are hard. There's no two ways around it. Sometimes they can end on mutual terms, but not always. Just in case, make sure to change your locks. Whether it's a divorce, or a dating relationship ending, it's good to cover your bases to make sure that you and your home stay protected while everyone cools off.
And don't forget- this can apply to friends and roommates, too. Don't let scorned people turn into stolen property.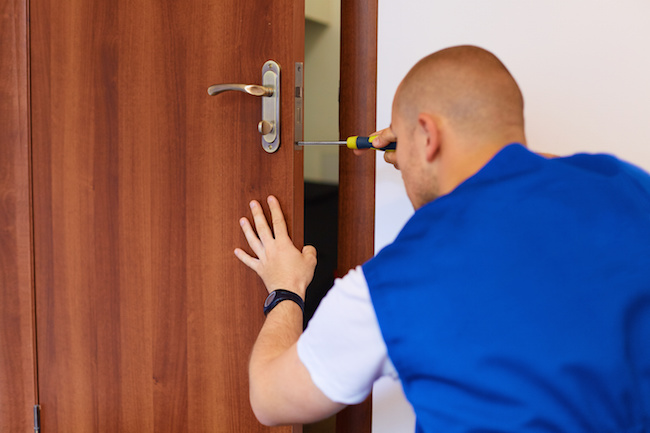 3) Lost Keys
Of course, when you lose your keys, the first thing you should do is replace your locks. Don't let time pass, or hope you'll be able to recover them. It's not worth it. You don't want to allow possible strangers to access your house while you hope to find your keys again. And as an extra measure of protection, make sure to never keep your home address on your keys or keyring.
4) Old Locks
Wear and tear can impact your lock, and you'll find that over time it may become difficult to lock and unlock your door using the key. For your own convenience and safety, make sure to replace the key. Don't leave your lock vulnerable to tampering. An older lock may not protect you as well, and may be easier to pick. Similarly, a tough lock will be harder to ensure that your home is locked up when you leave.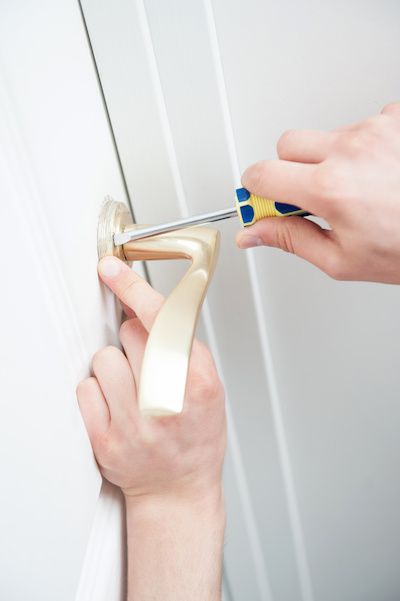 Now that you've decided to change your locks, it's time to decide to get what kind to get. There are plenty of types on the market these days, to meet all your needs. You'll be safe as houses in no time.